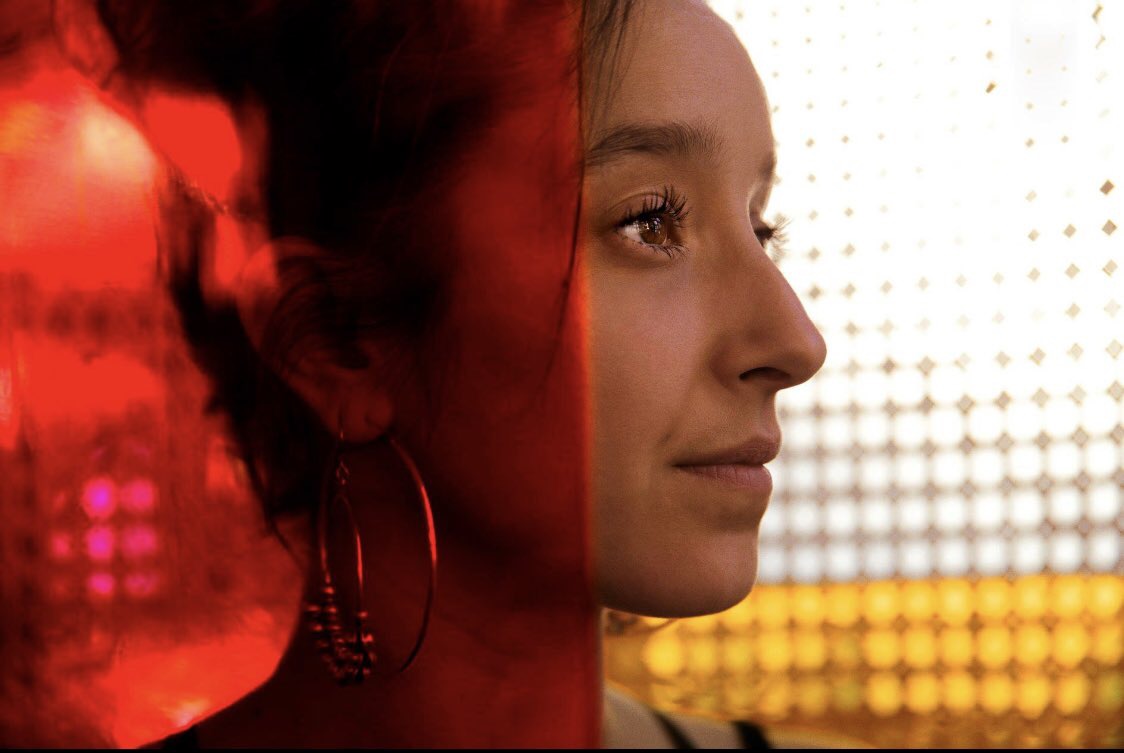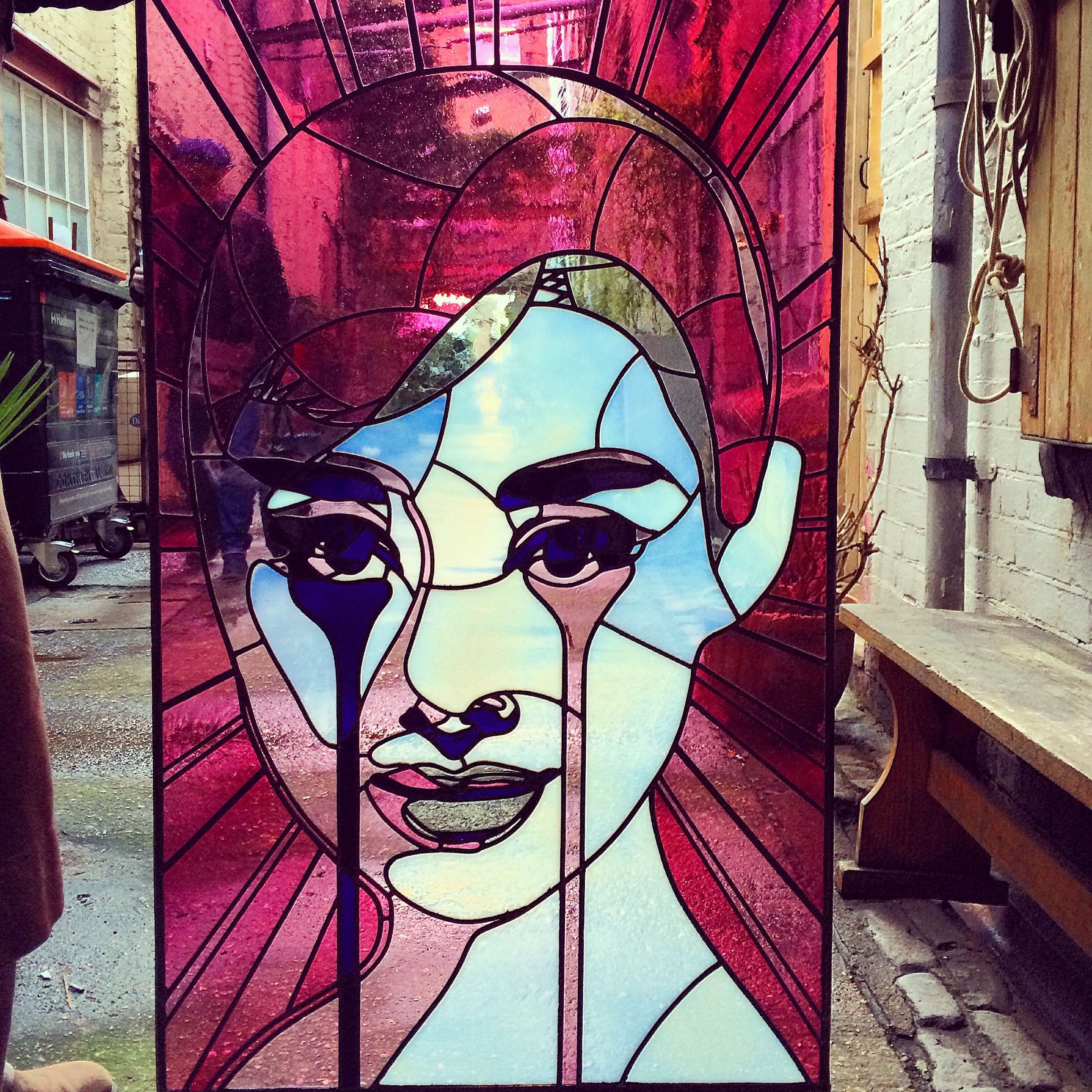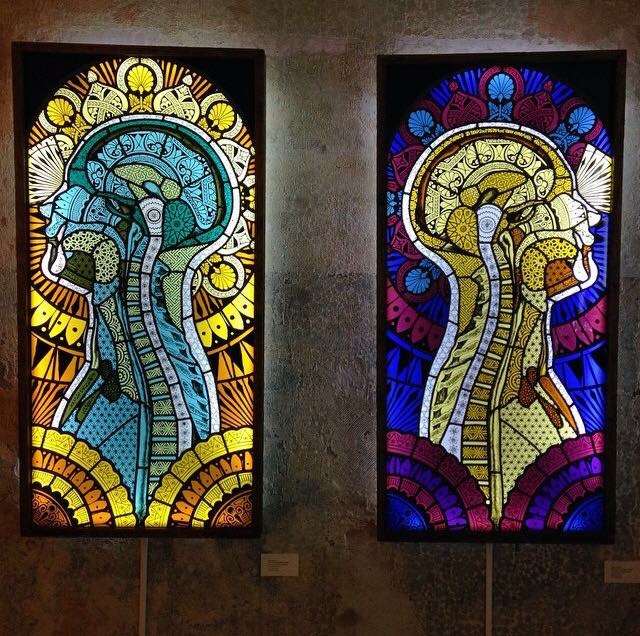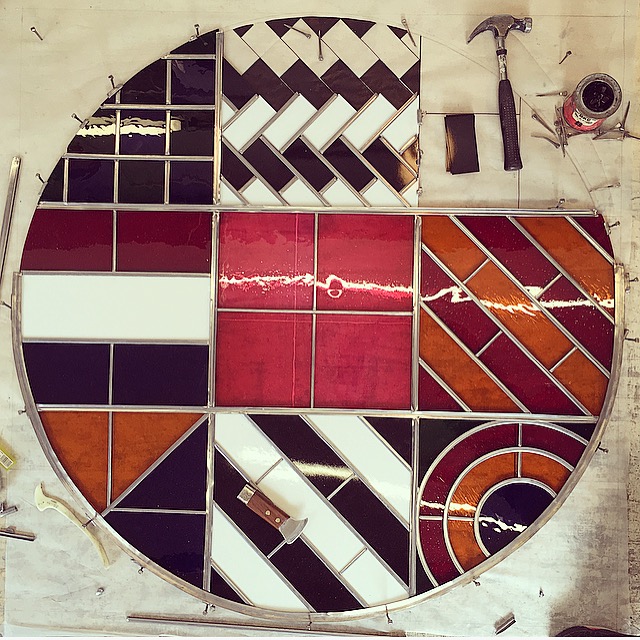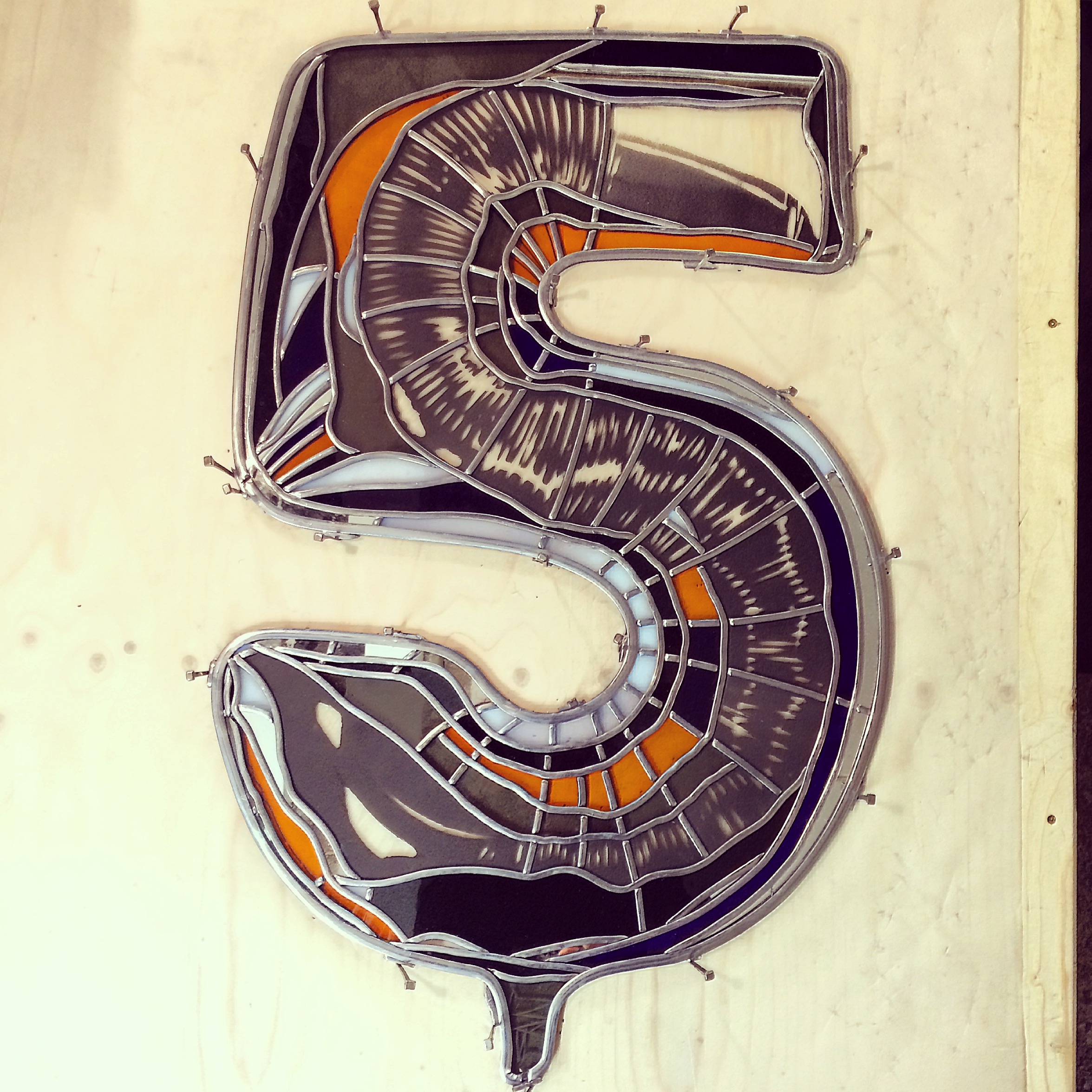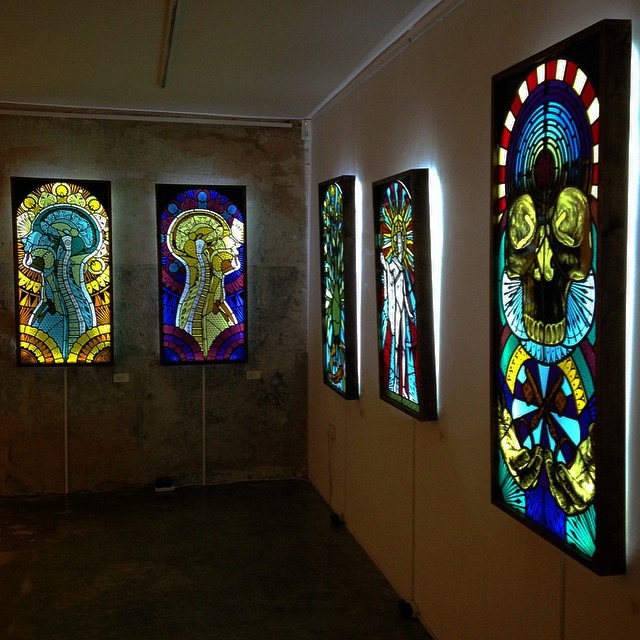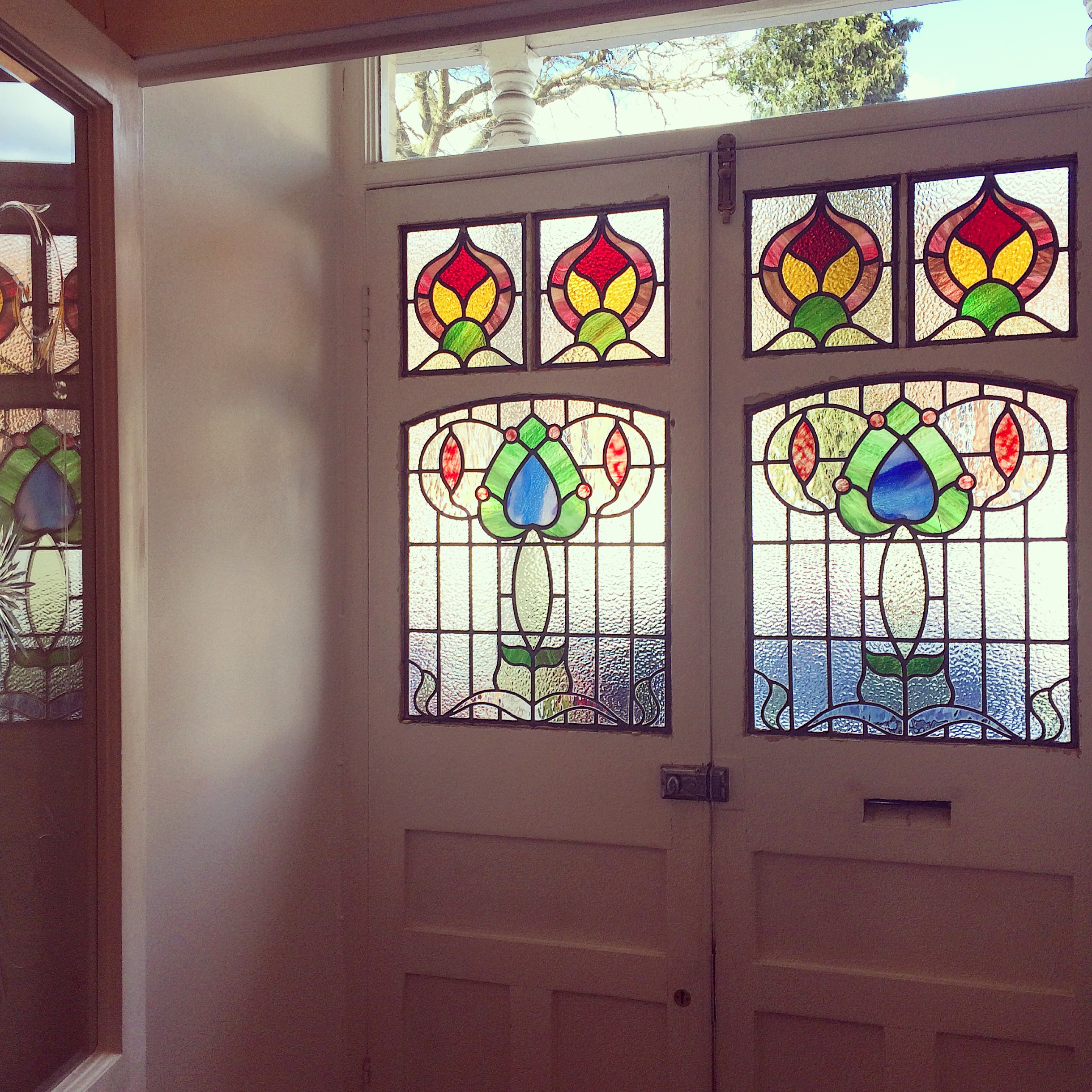 Welcome to Cut Glass Studio Ltd. Founded in 2011 by Annahita Hessami, the London workshop provides a complete high-end architectural glass service covering bespoke design, manufacture and installation. The studio prides itself on using the finest quality materials and craftsmanship.
We have recently taken over Philip Bradbury Glass Ltd and are excited to be able to offer a whole new range of etched glass products.
All stained glass work is produced using traditional techniques from initial hand drawn cartoons, cut lines and the glass cutting and leading process. We also explore and infuse our dexterity in design and craft using methods like glass painting,sandblasting, fusing and acid etching to create depth, tone and gradients within works.
Passionate about exploring every aspect of stained glass we have embarked on projects ranging from contemporary installations, collaborations to traditional reproduction and restoration. We believe anything is possible and are passionate about pushing the boundaries of the craft, so whatever your project or idea we would love to hear it.
Come on in....